Last year in October we moved from our old building (No. 2 Engineering) which is undergoing earthquake reinforcement works, to our new home in Research Building 11.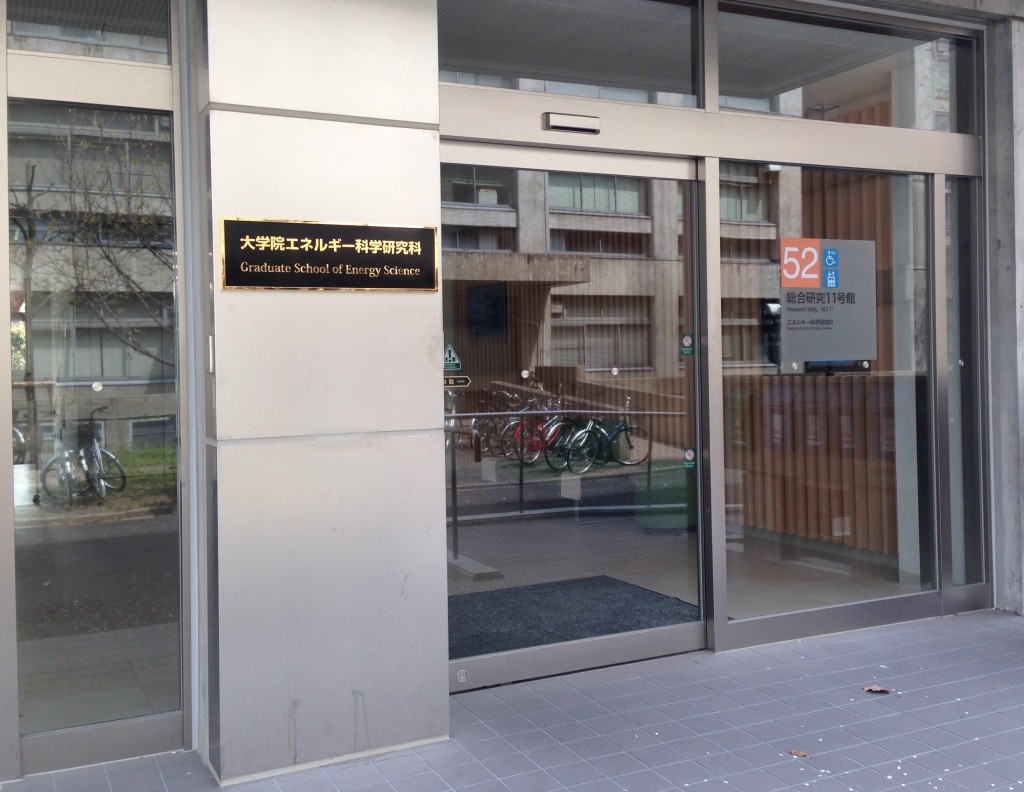 From this April we welcome new students into our bright, clean, brand new Research Lab.
We look forward to a collegiate research environment in which we undertake meaningful work together as a team.